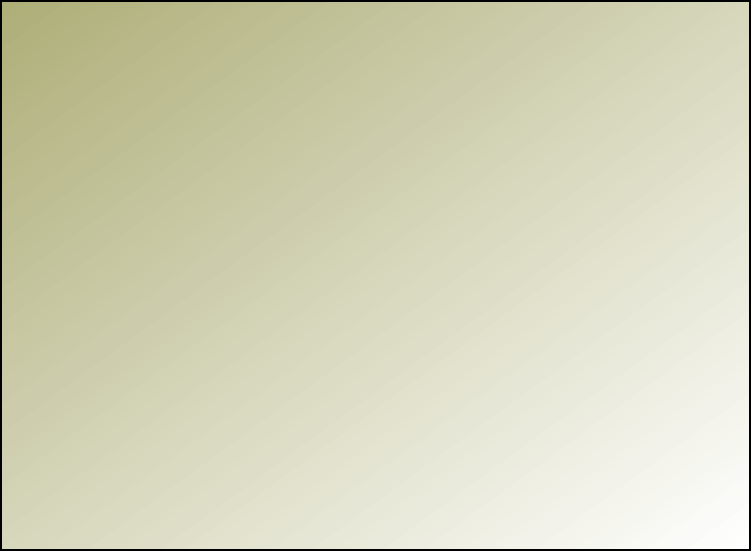 THE SANDAGE COMPANIESSM
The Sandage Companies | 617 Duff Avenue | Ames, IA 50010 | Phone: 515-233-1300
© 2019 The Sandage Companies, All Rights Reserved.
The Sandage Companies is an Iowa Corporation that has been in the business of selling, managing and appraising farmland in the Midwest for over 40 years. Duane W. Sandage, President of The Sandage Companies, has vast experience in banking, insurance and commodities, as well as farm and commercial real estate. The firm is located in Ames, Iowa and is licensed in several additional states.

One of our specialties is facilitating 1031 tax deferred exchanges of client owned real estate properties all across the country.

Working with investors and farmland owners in facilitating the acquisition and/or liquidation of farmland in the Midwest has been the most important aspect of our business.


About The Sandage Companies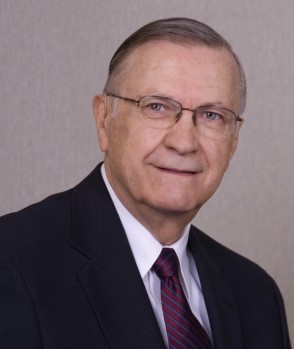 Duane W. Sandage, President
---